Hi there! 👋
My name is Akhilesh Dabral, and I am a marketer and digital content creator. This is my little corner on the web.
---
I am the Head of Marketing for a crypto company based in Singapore. With 7 years of experience in the Crypto industry, I am passionate about technology and believe that Web 3.0, and blockchain technology have the power to create new opportunities and solve some of the world's most pressing challenges. In my role, I develop and execute innovative marketing strategies, and outside of work, I enjoy traveling, creating digital content, and experimenting with new technologies to build innovative things on the internet.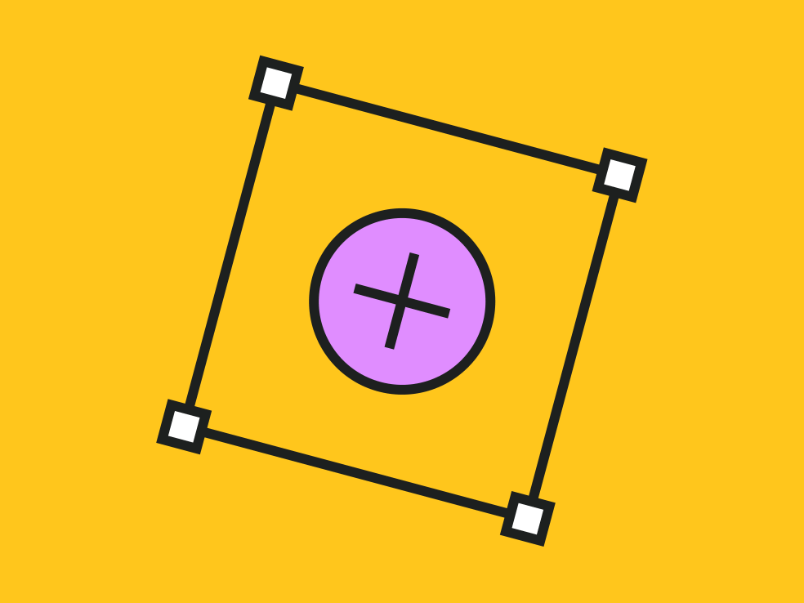 My Story
Know how I became a digital marketer, and how I developed this particular style.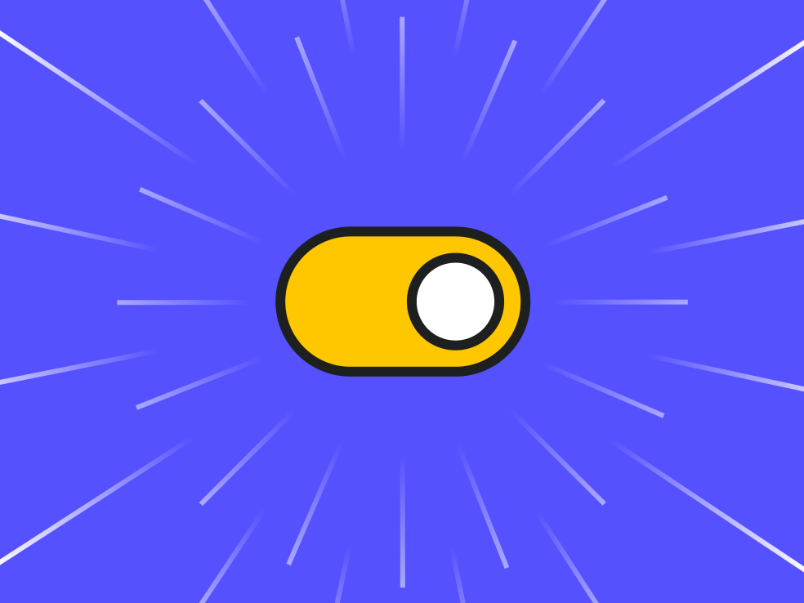 Reach Out
Want to work with me to help your business grow? Send me an email and we'll chat.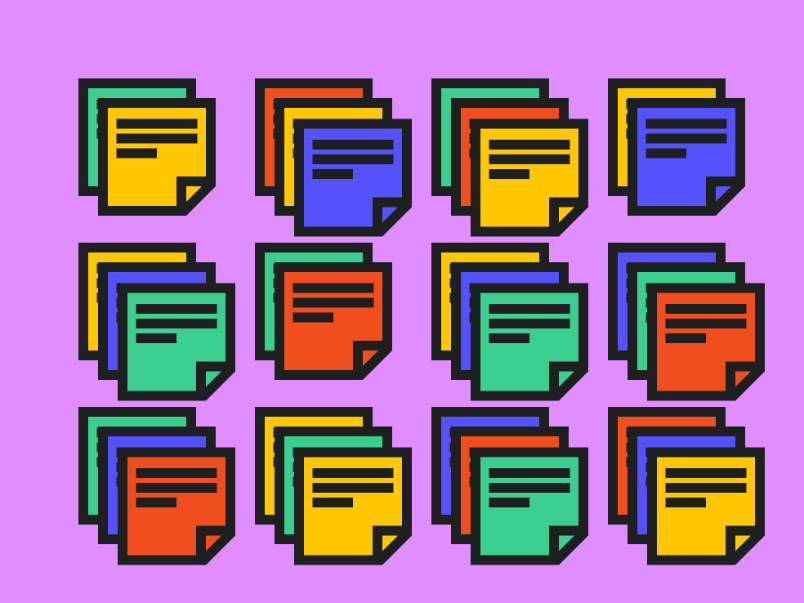 Get Social
Love my work? Follow me online to see new my content on regular basis.