Hi there! 👋
My name is Akhilesh Dabral, and I am a marketer and digital content creator. This is my little corner on the web.
---
I studied Computer Application at HNB Garhwal University and currently working for a Crypto iGaming company in Singapore.I like working in iGaming and crypto, I'm currently building the next big thing which will change the iGaming experience in Asia.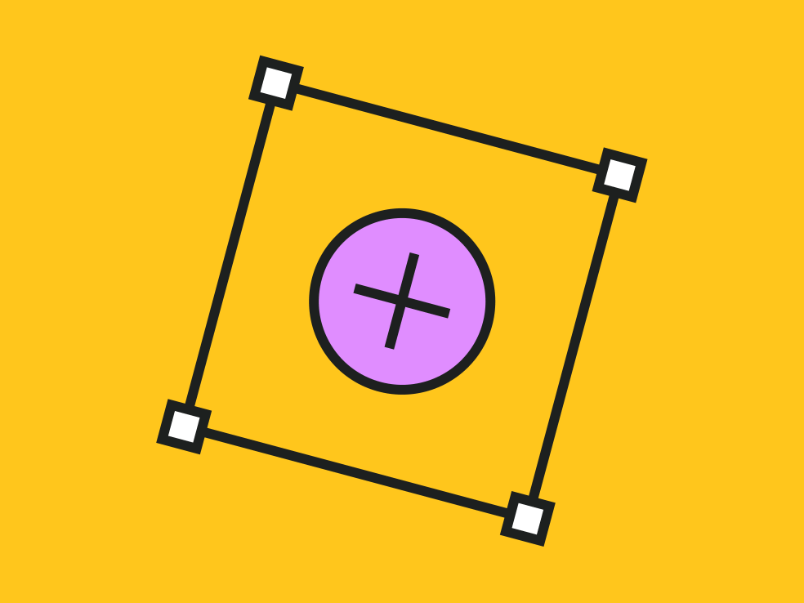 My Story
Know how I became a digital marketer, and how I developed this particular style.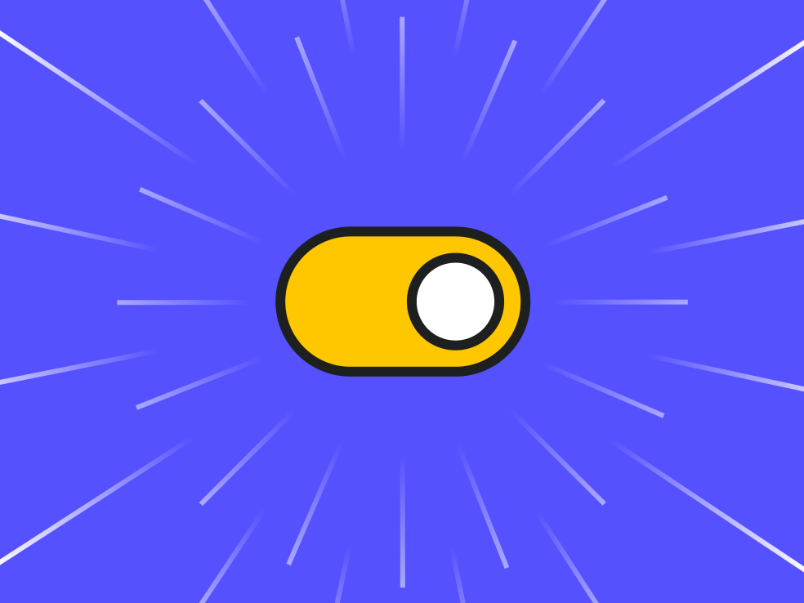 Reach Out
Want to work with me to help your business grow? Send me an email and we'll chat.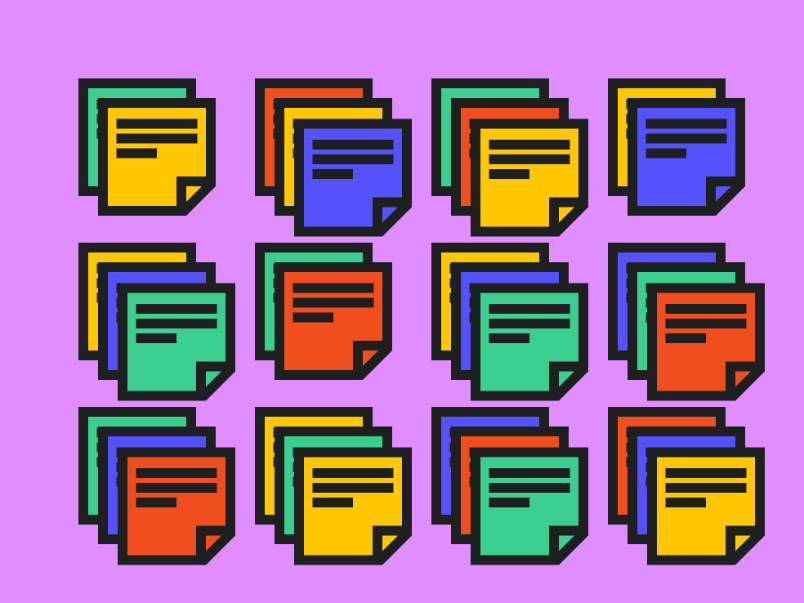 Get Social
Love my work? Follow me online to see new my content on regular basis.