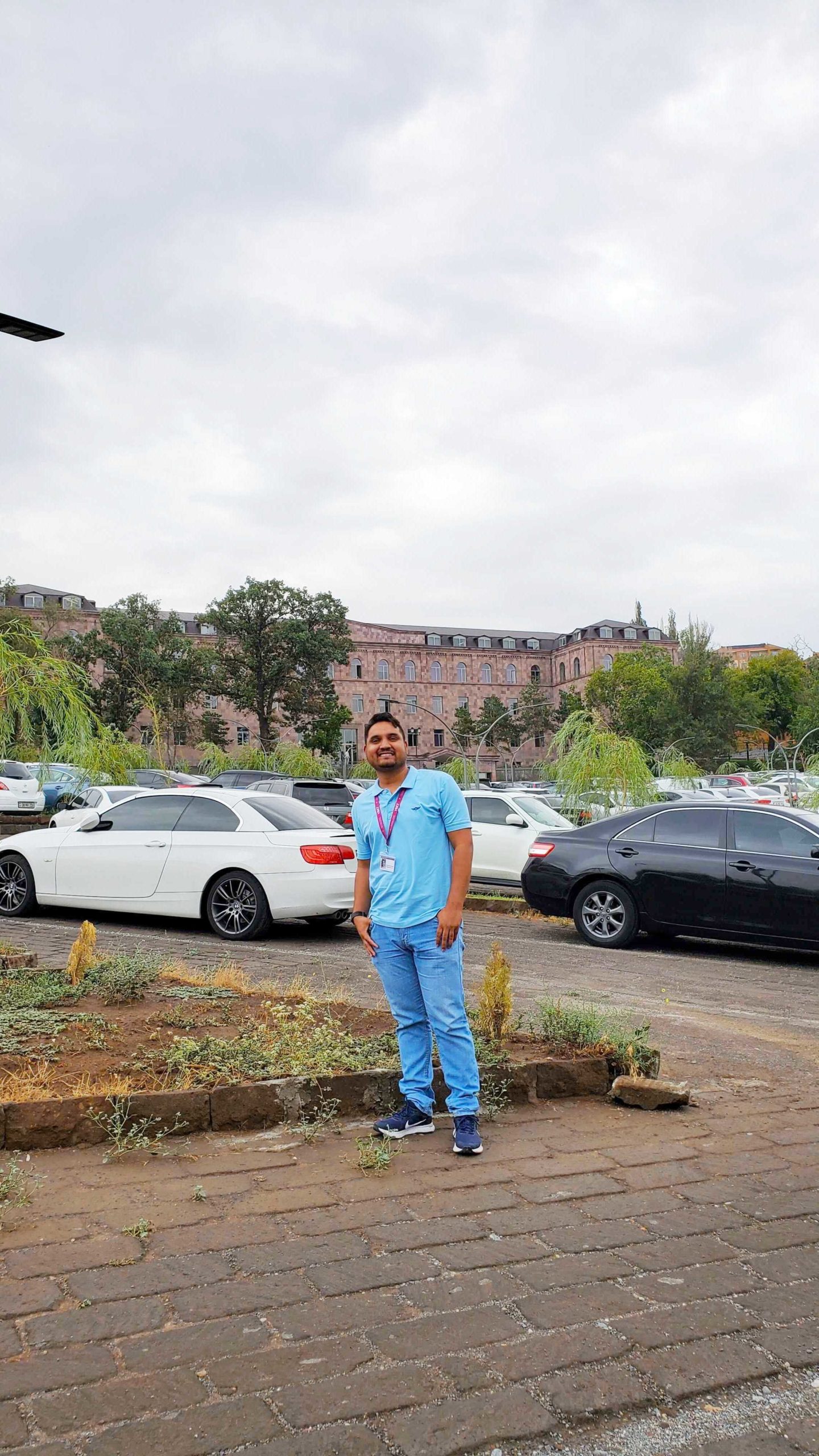 Digital Marketer, Blogger and Traveler
I was born in a very small village of Uttarakhand 'Chuna Maheda', a hilly state in the north of India. I have always had a passion for blogging and traveling, as a kid, I always felt joy when my parents take me to our ancestral village. I love traveling and was lucky enough to have got a contract based job in the merchant navy just after completing my higher senior secondary, soon after that I joined a digital marketing agency and pursue my passion for blogging and digital marketing. Now I am excited to see where digital marketing takes me, and how I grow as a digital marketer.
Countries Where I've Been
Countries Where I've Been
I've been traveling and blogging since 2011, I've one travel blog and a YouTube channel. If you think I can help you in any way please feel free to contact me.