My name is Akhilesh Dabral, and I have always been fascinated by technology. I was born and raised in Uttarakhand, India.
From a young age, I was drawn to the internet and taught myself how to create websites. Before graduating with a degree in Computer Applications, I had already created three websites that were receiving millions of visitors.
After graduation, I joined the Merchant Navy but had to return to India due to some issues. I then began working for a digital marketing agency in India, where I groomed my skills and gained valuable experience for almost four years.
Eventually, I was offered an opportunity to work for an overseas MNC Gaming company in Yerevan, Armenia. I spent almost two years there, gaining valuable insights into the industry and expanding my knowledge of crypto and blockchain technology.
Now, I am based in Singapore and working for an iGaming Crypto company. I am excited to be a part of this rapidly evolving industry and am always looking for new ways to innovate and contribute.
Aside from my professional pursuits, I enjoy exploring the limitless possibilities of the internet and experimenting with new technologies. I believe that one day I will be able to make a significant contribution to the industry and help shape its future.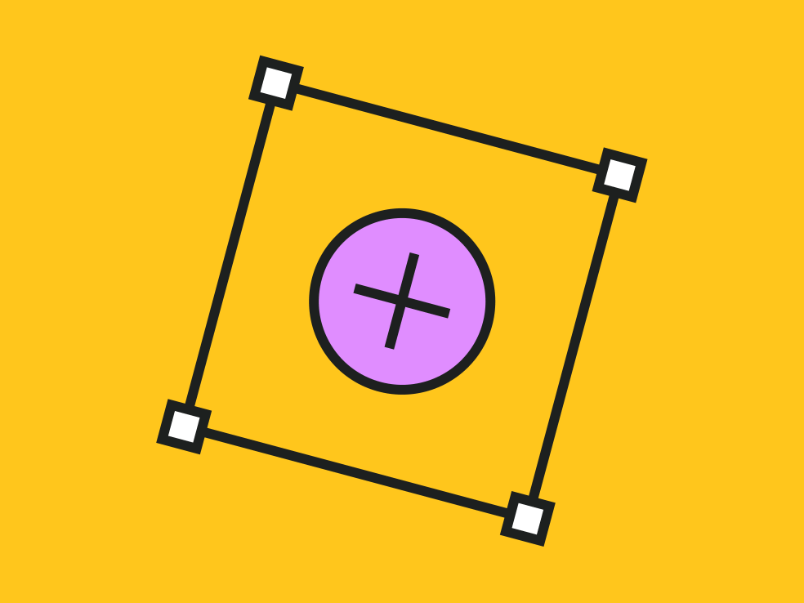 My Story
Know how I became a digital marketer, and how I developed this particular style.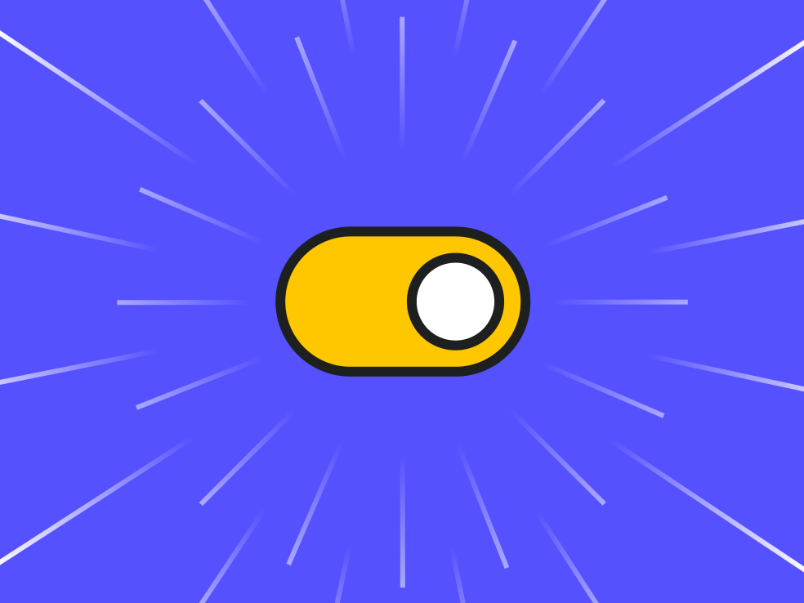 Reach Out
Want to work with me to help your business grow? Send me an email and we'll chat.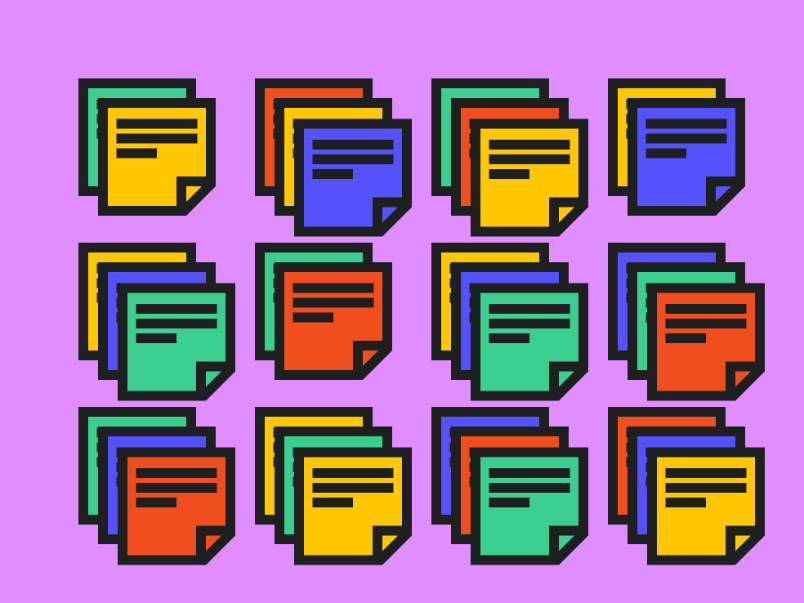 Get Social
Love my work? Follow me online to see new my content on regular basis.