Hey there, thanks for stopping by my portfolio website! If you've made it to the contact us page, you must have some burning questions or just want to say hi. Either way, I'm all ears (well, technically eyes since I'm reading your message).
Drop me a line through the contact form: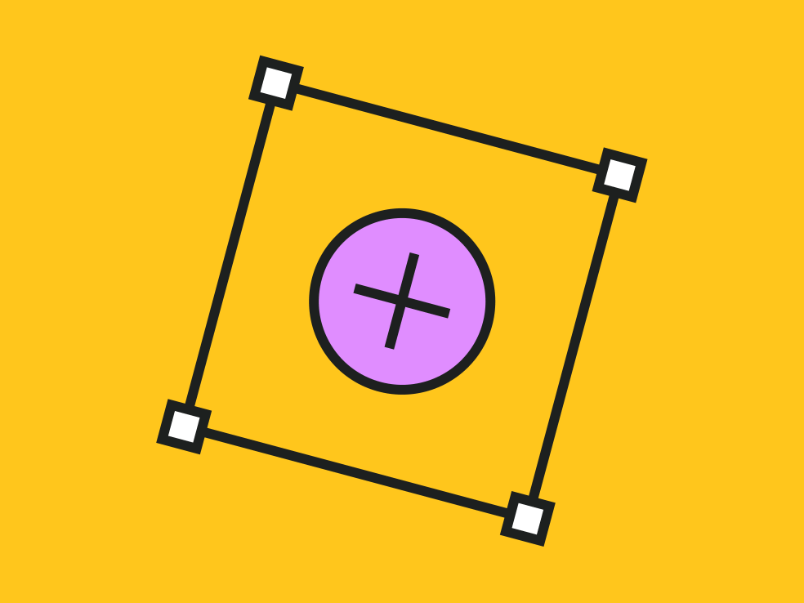 My Story
Know how I became a digital marketer, and how I developed this particular style.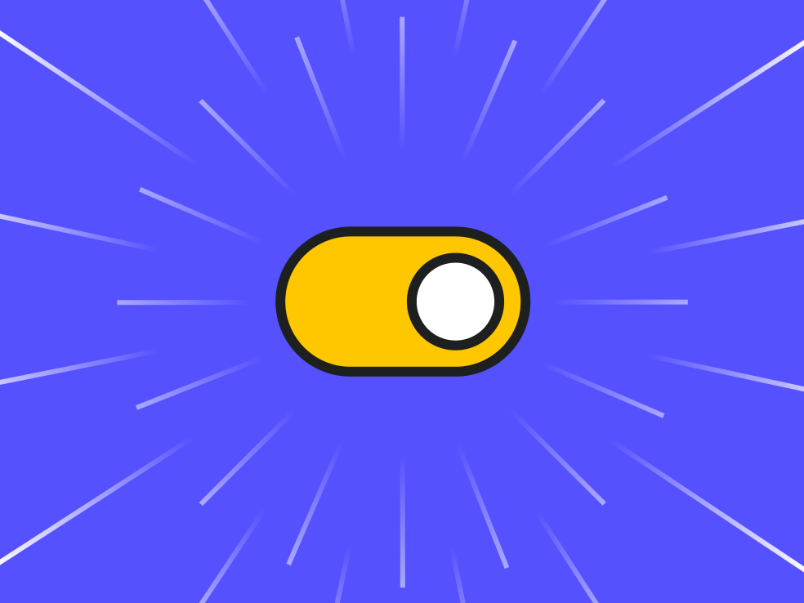 Reach Out
Want to work with me to help your business grow? Send me an email and we'll chat.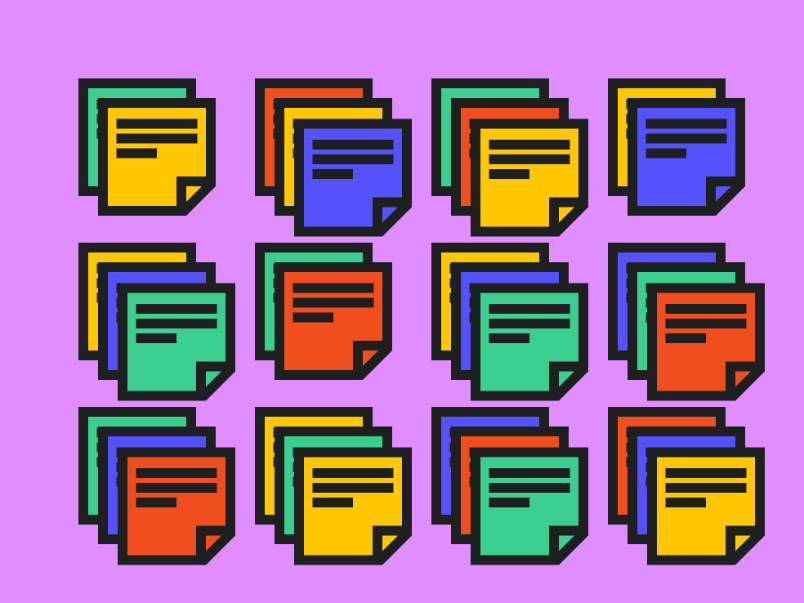 Get Social
Love my work? Follow me online to see new my content on regular basis.