Hey there, social butterflies! If you're anything like me, you love to connect and share your thoughts with the world. That's why I've made it super easy to get social with me.
You can find me on all the usual social media platforms like Twitter, Facebook, and Instagram.
So what are you waiting for? Let's get social and spread some positivity and laughter together. See you on the interwebs!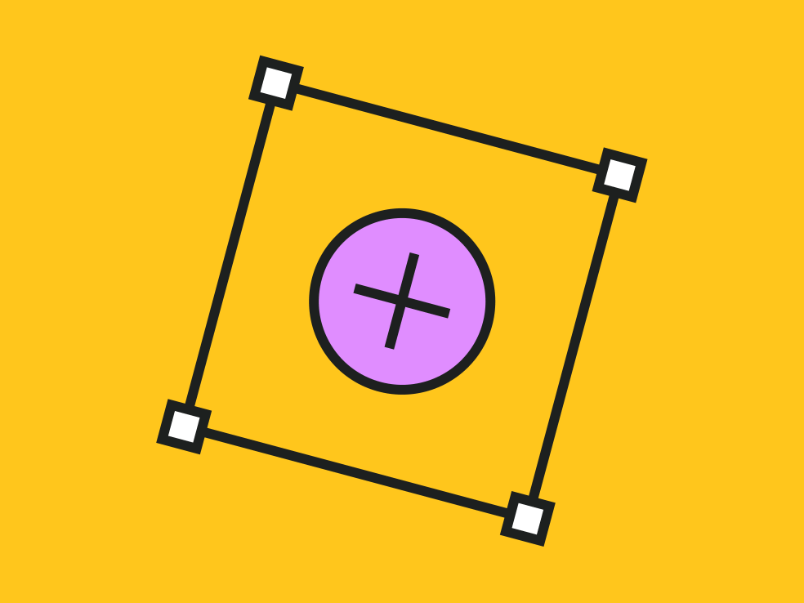 My Story
Know how I became a digital marketer, and how I developed this particular style.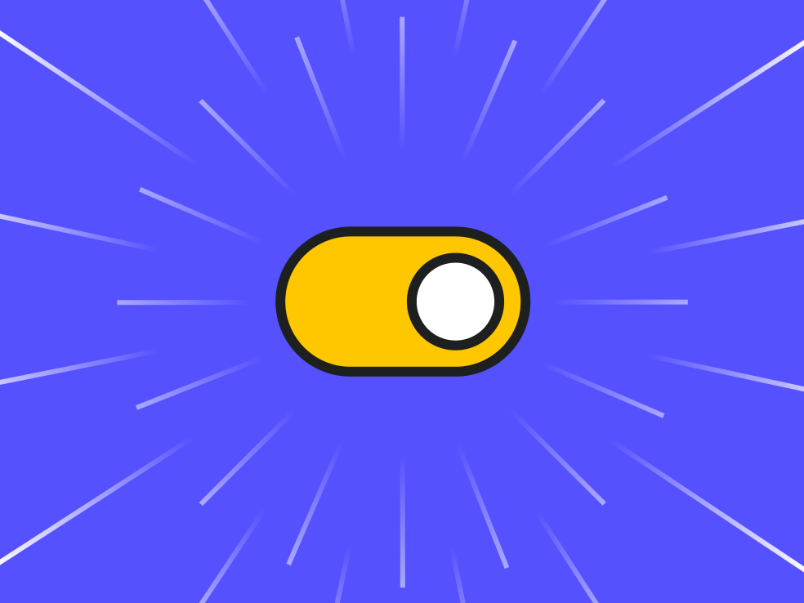 Reach Out
Want to work with me to help your business grow? Send me an email and we'll chat.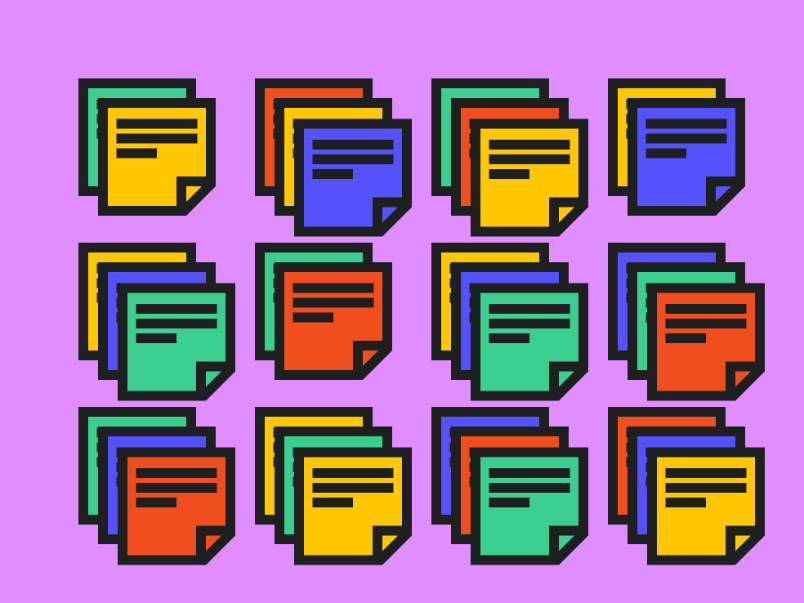 Get Social
Love my work? Follow me online to see new my content on regular basis.